Our Team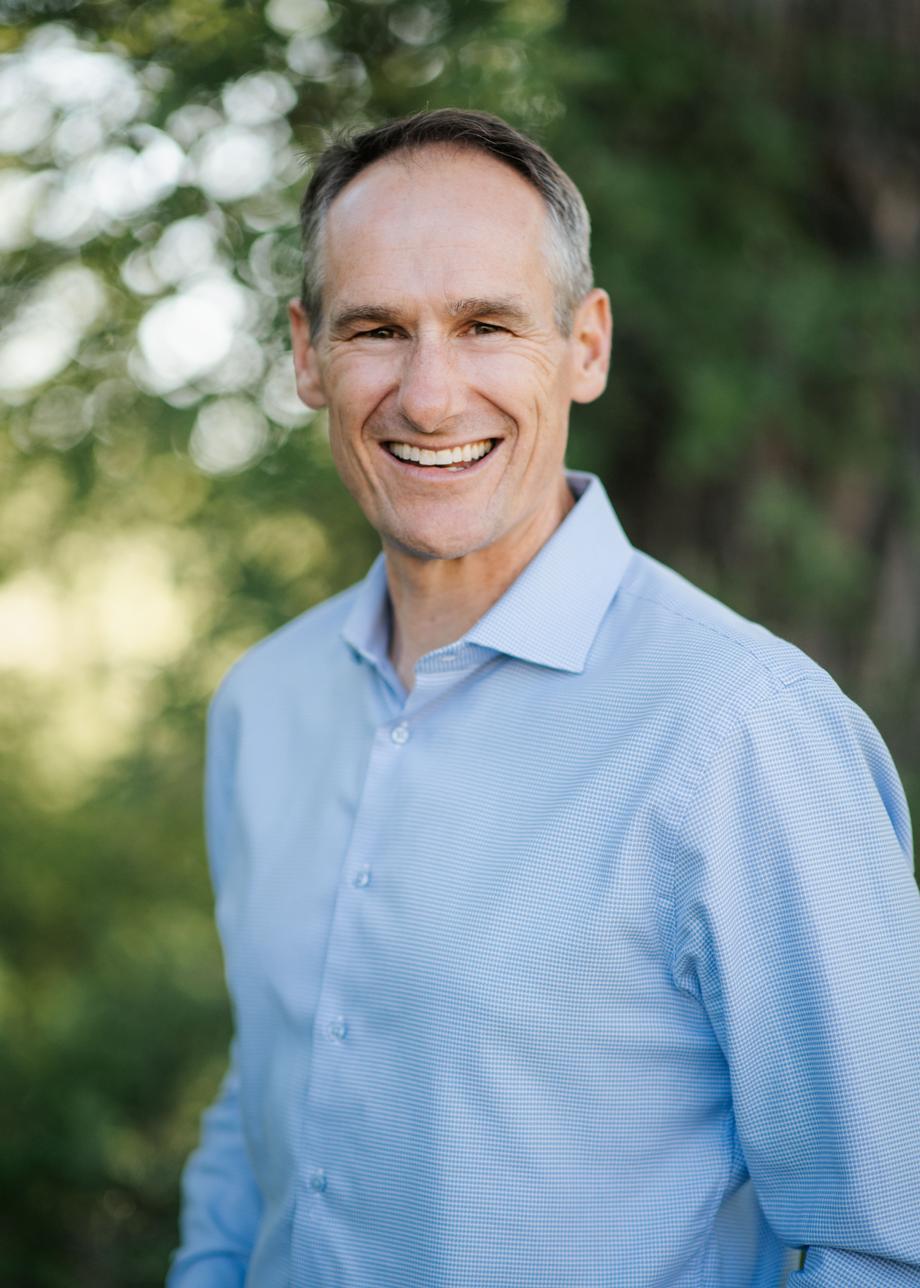 Brian Brown, CFP®, CPFA Senior Vice President, Financial Advisor, Branch Manager
Brian joined D.A. Davidson in June 1995, and in 2000, became the youngest person ever to be appointed to D.A. Davidson's Chairman's Council. In 2005, he earned the CERTIFIED FINANCIAL PLANNER™ certification with the College for Financial Planning.
Brian grew up in Fort Benton and is a fifth-generation Montanan. He holds a bachelor's degree in business with a finance option from Montana State University-Bozeman and graduated with highest honors. He is proud to be an avid Bobcat athletics fan and Bobcat Club Member.
Brian is active in his church and enjoys coaching youth sports. He previously served as chair of the Bozeman Health Board of Directors, served on the D.A. Davidson Companies Board of Directors, and served on the Montana State University Alumni Association Board of Directors.
Brian loves sports and the outdoors, including chasing elk with his bow, mountain biking, boating, skiing, and golfing. Since 1998, he has been married to Shelby, a registered nurse at the Eating Disorder Center for Montana. Brian and Shelby have three children: Weston, born in 2004; Hadley, born in 2007; and Dawson, born in 2012.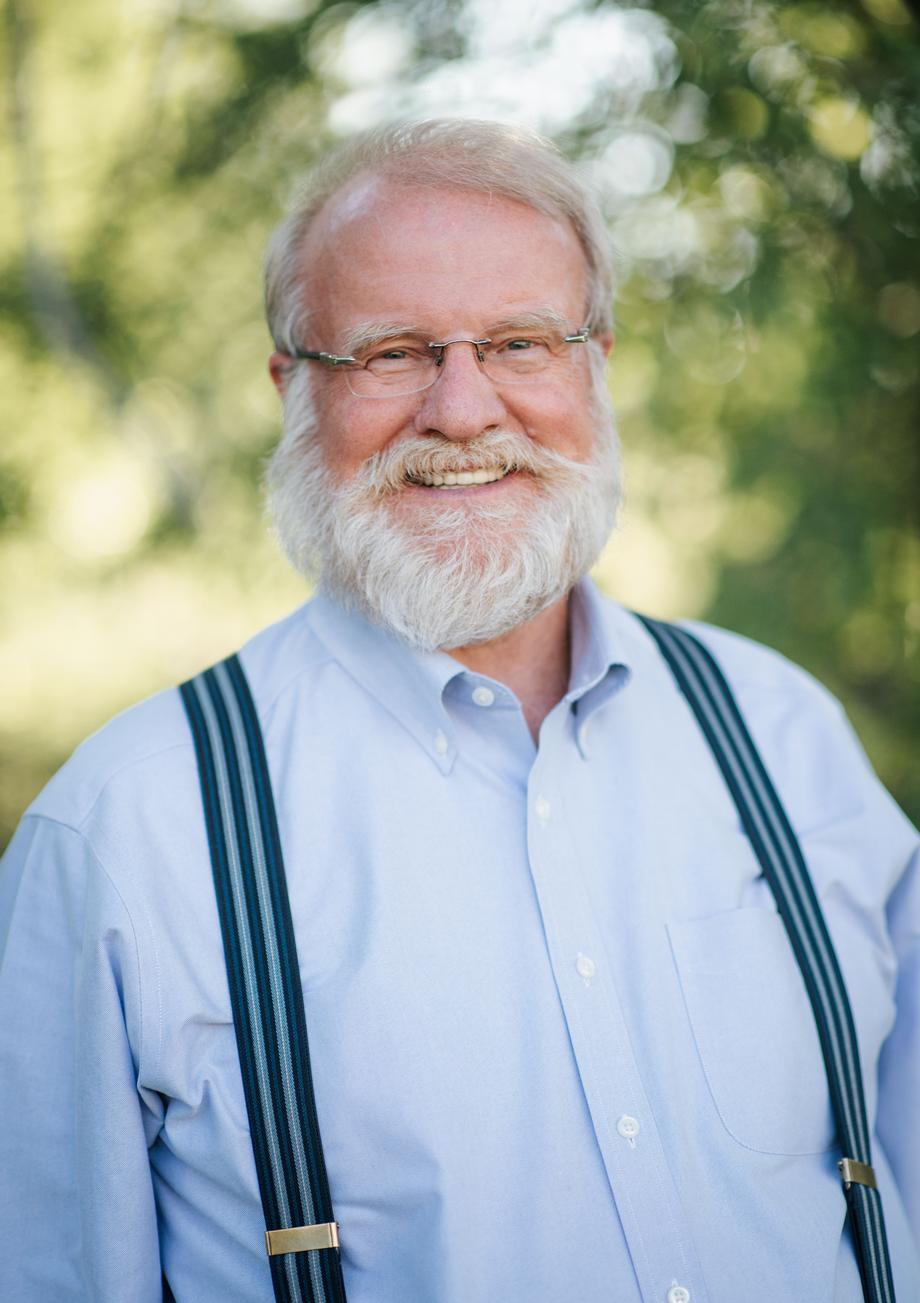 Jim Webster, CWS® Senior Vice President, Financial Advisor, Portfolio Manager
Jim joined D.A. Davidson & Co. in 1999 following Merrill Lynch (1996-1999) and FBS Investment Services (now US Bank, 1993-1996), in Bozeman. Prior to that, he was with the investment banking firm of Kidder, Peabody & Co in Boston (1991-1993) and a Loan Officer/Credit Analyst with BayBank Boston and Bank of New England (1986-1990). Before joining the financial industry, Jim was a Supply Officer in the U.S. Navy (1980-1986) and served aboard the USS John Hancock (DD-981) and at the Naval Education and Training Center in Newport, RI. He earned the Supply Efficiency "E" for USS John Hancock and two Navy Achievement Medals for his service.
Jim holds a master's degree in finance and marketing from the Franklin W. Olin Graduate School of Business at Babson College, Wellesley, MA (1991) and a bachelor's degree in history from St. Lawrence University, Canton, NY (1980), earning admission to Phi Alpha Theta for honors in history. Professionally, he holds the Certified Wealth Strategist (CWS®) designation from Cannon Financial Institute. Jim has also completed the academic requirements for Preferred Portfolio Management from Portfolio Concepts. In 2013, he earned the designation of Global Financial Steward (GFS®) from the Leadership Center for Investment Stewards through a program hosted at West Point.
Jim is active in the Bozeman community and over the years has served on the boards of Bozeman Deaconess Hospital Foundation, Big Brothers Big Sisters and other local organizations. In 2000, 2001 and 2015, he was runner-up for D.A. Davidson's highest employee honor, the Bragg Lewis Knutson Community Service Award, which honors an employee who demonstrates a strong spirit of volunteerism. In June 2017, he received the Elizabeth Froelicher Smith Award for exceptionally meritorious service to Fountain Valley School during his six-year board tenure (2011-2017).
Jim was born in Syracuse, NY and raised in a family that has deep roots in the financial and philanthropic marketplace. His father recently retired from the investment business after being active for 55 years, the last 38 with Mario Gabelli.
Jim enjoys skiing, cycling, hiking, fishing and reading. He and his wife, Valerie, have three children: Emily, Cameron and Danforth. Valerie is an Episcopal Minister, Hospital Chaplain, and Spiritual Care Provider. His wife's family is active locally as they own and operate the Elkhorn Guest Ranch near Taylor Fork south of Big Sky.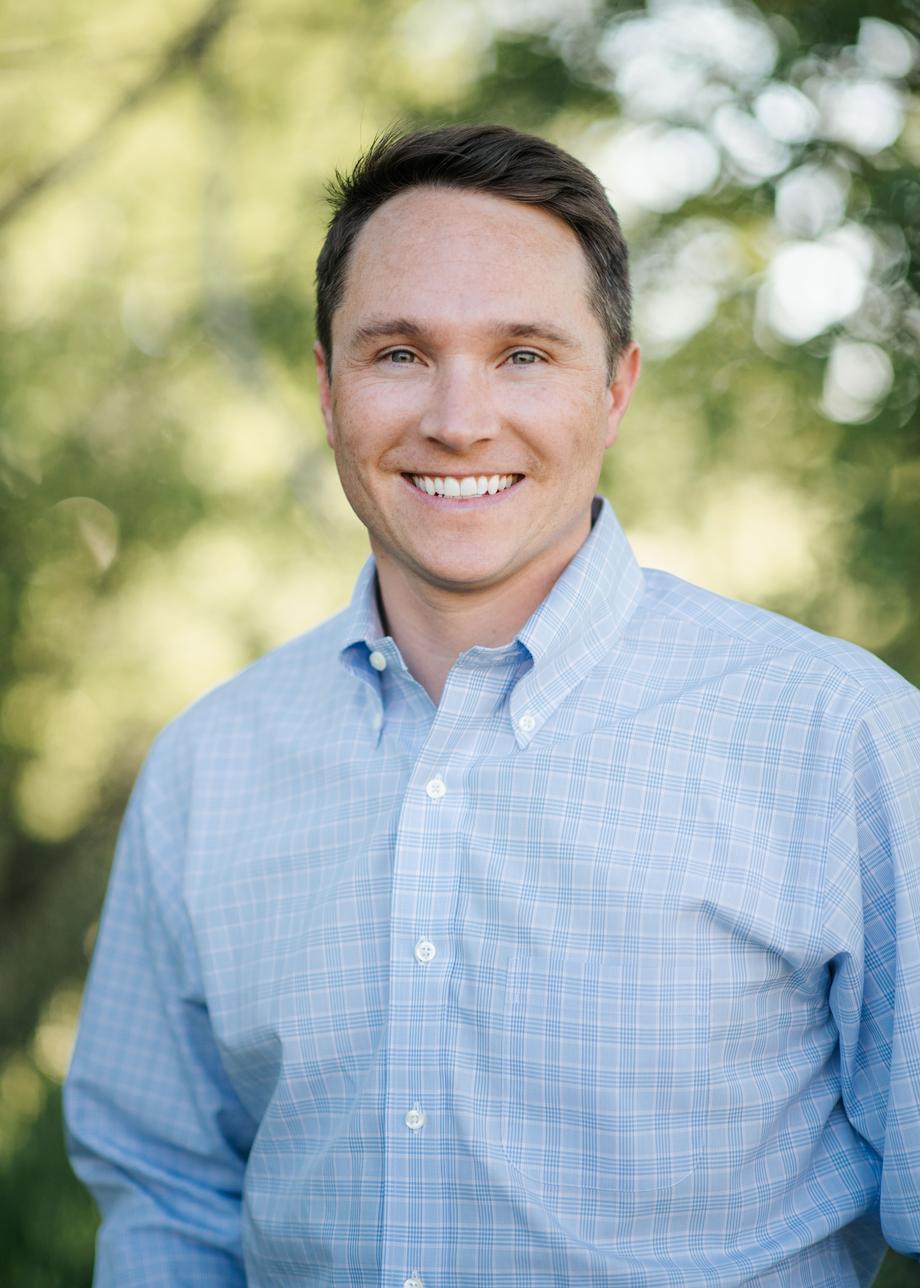 Alex Dabney, CFP®, Vice President, Financial Advisor
Alex, a Bozeman native, joined D.A. Davidson in 2015. Prior to joining the firm, Alex was working as a National Accounts Manager for a financial services company in Bozeman. Before moving back to Bozeman in 2014, Alex was living in San Francisco and working as a Regional Sales Manager for one of the largest solar energy installers in the country.
Alex's roots in the financial services industry run deep as both his great-grandfather and grandfather were financial advisors. His father and former partner, Page Dabney, recently retired after working as a financial advisor at the D.A. Davidson Bozeman branch since 1984.
Alex grew up spending his free time in the outdoors, which became an integral part of his life. After a few years of competitive freestyle skiing in Bozeman, Alex finished high school at Brewster Academy, a private school in New Hampshire that introduced him to a new passion in the sport of lacrosse.
Professionally, Alex has earned the CERTIFIED FINANCIAL PLANNER™. He holds a bachelor's degree in communications from Saint Mary's College of California, where he also played lacrosse and achieved the All-Conference Midfield title.
Alex's wife, Mallory, is the owner of a small retail boutique in Bozeman called Heyday. In his free time, Alex enjoys spending time with Mallory and their two children.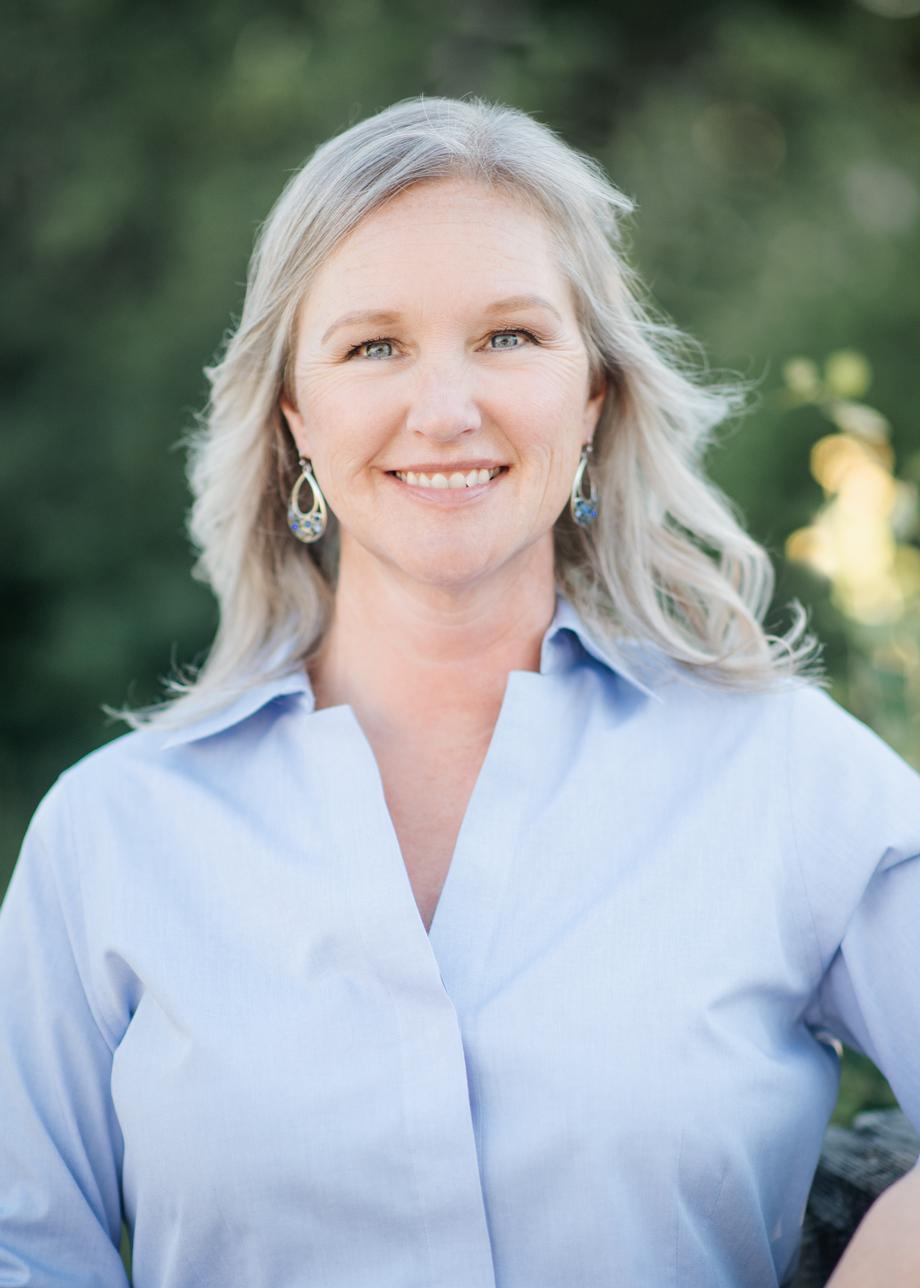 Sarah Dittner, FPQP® Supervisory Branch Operations Manager, Registered Client Associate
Sarah became an integral member of the Bozeman branch management team when she was named Branch Office Operations Manager in 2019. In this role, she works closely with financial professionals to help ensure that clients receive personalized service and that the branch is operating efficiently while following regulatory guidelines. In addition, she provides administrative support to the team.
Sarah began working with D.A. Davidson in 2004. Her knowledge stems from learning best practices from other financial teams she has worked with, and from experience in the company's IRA Department, where she juggled many of the details involved with client retirement plans. Besides holding the necessary licensing to buy and sell securities, she has earned the Financial Paraplanner Qualified Professional designation.
Sarah grew up in Wisconsin and moved to Montana in 2004. Away from the office, Sarah and her two dogs enjoy hiking and spending time in Montana's great outdoors.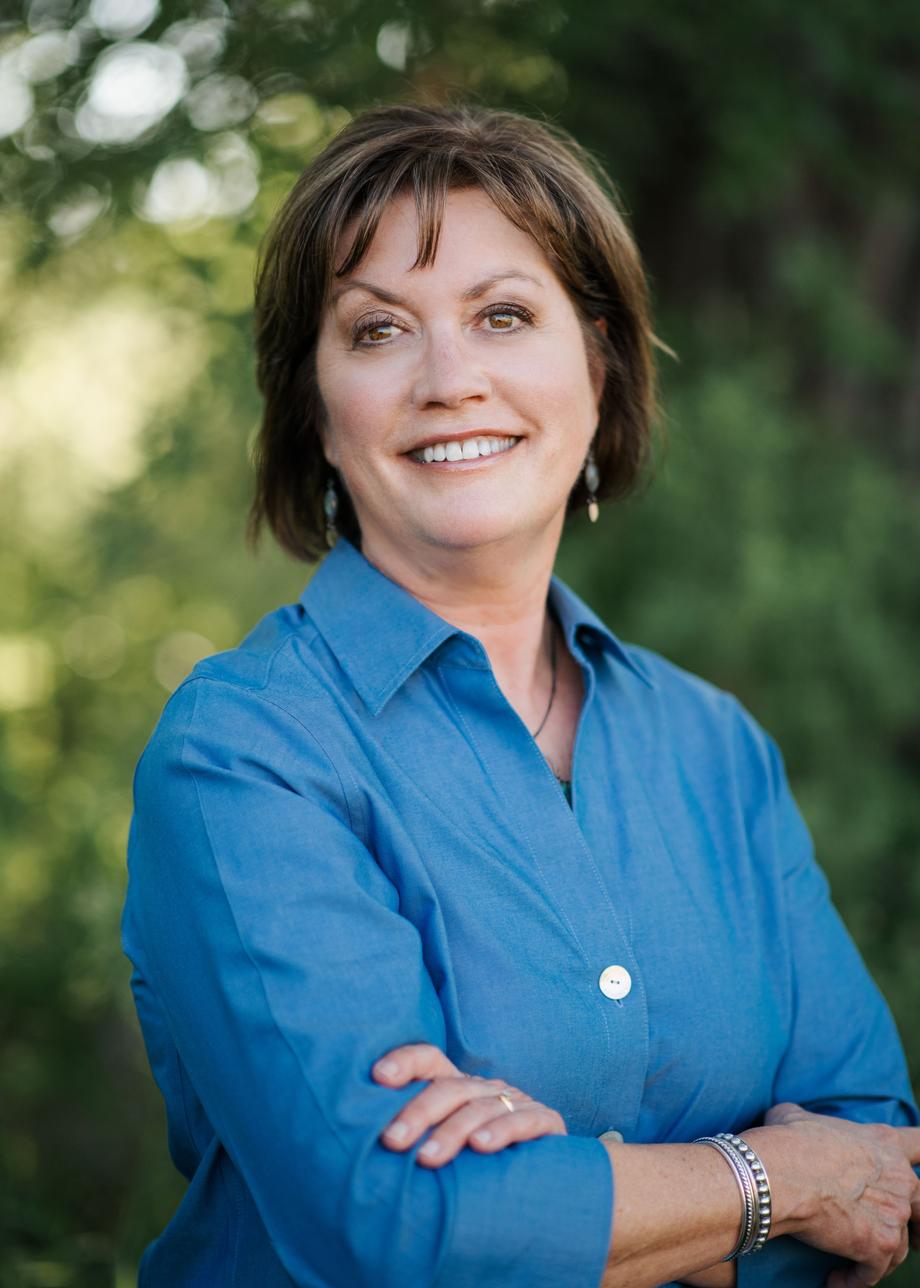 Teresa LeProwse Senior Registered Associate
Teresa has been with D.A. Davidson since 1997. Born in Ohio, she has lived in Bozeman since 1970 and is a graduate of Montana State University-Bozeman, with a degree in English Literature and a minor in business management. Prior to joining the firm, Teresa was employed at Norwest Mortgage. She also spent 13 years at U.S. Bank (formerly First Bank Bozeman).
Teresa is a lifetime member and former executive board member of MSU-Bozeman Alumni Association and has served on the board of Big Brothers Big Sisters of Gallatin Valley. She is a co-owner of D&R Coffee Service in Bozeman with her husband, Scott. On many weekends you'll find Teresa and Scott at their house on Hebgen Lake, where they enjoy boating, water-skiing, and fishing. They also spend time downhill skiing and keeping busy with any activities related to MSU Bobcat athletics.